Home Insurance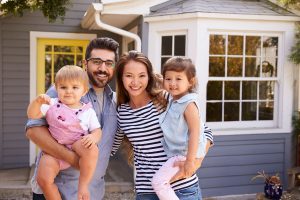 Purchasing a home is exciting and probably one of the single largest investments you will make.
We are here to help you protect your investment, ensuring you have coverage tailored for your specific needs.
There are various types of homeowner policies and we need to find the best coverage at the best price for you.
The completion of an application and a worksheet will help us determine these exposures so the policy you receive has just the right coverages for you.